To become the most successful and leading automotive components manufacturer in South East Asia for 4 wheels or more vehicle.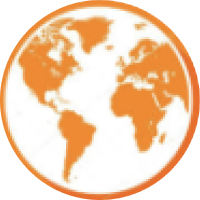 Global Standard Manufacturer
To make priority of customer's satisfaction by giving a qualified product trough improvement activity, responding the need of production volume and achieving benefits with low cost.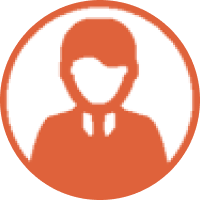 To satisfy employees by providing a better infrastructure, improving the working safety and health, and giving internal and external trainings.
To prepare the company in order to be able to compete globally beyond the South East Asia with the newest technology.